Pennywise is back, people, and we're scared
The highly anticipated remake of the 1990 cult classic movie and adaption of Stephen King's 1986 novel, IT, receives its first trailer and it's a good one. Bill Skarsgård takes the role as creepy clown Pennywise (originally played by the legendary Tim Curry), who exploits the fears and phobias of its victims in order to disguise itself while hunting them down.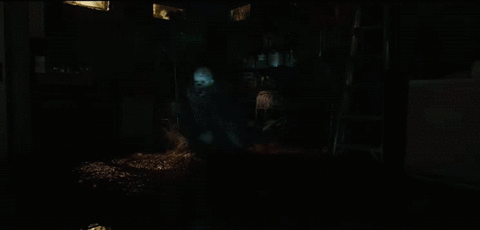 Update: Check out the IT: Chapter 2 trailer here!